About Us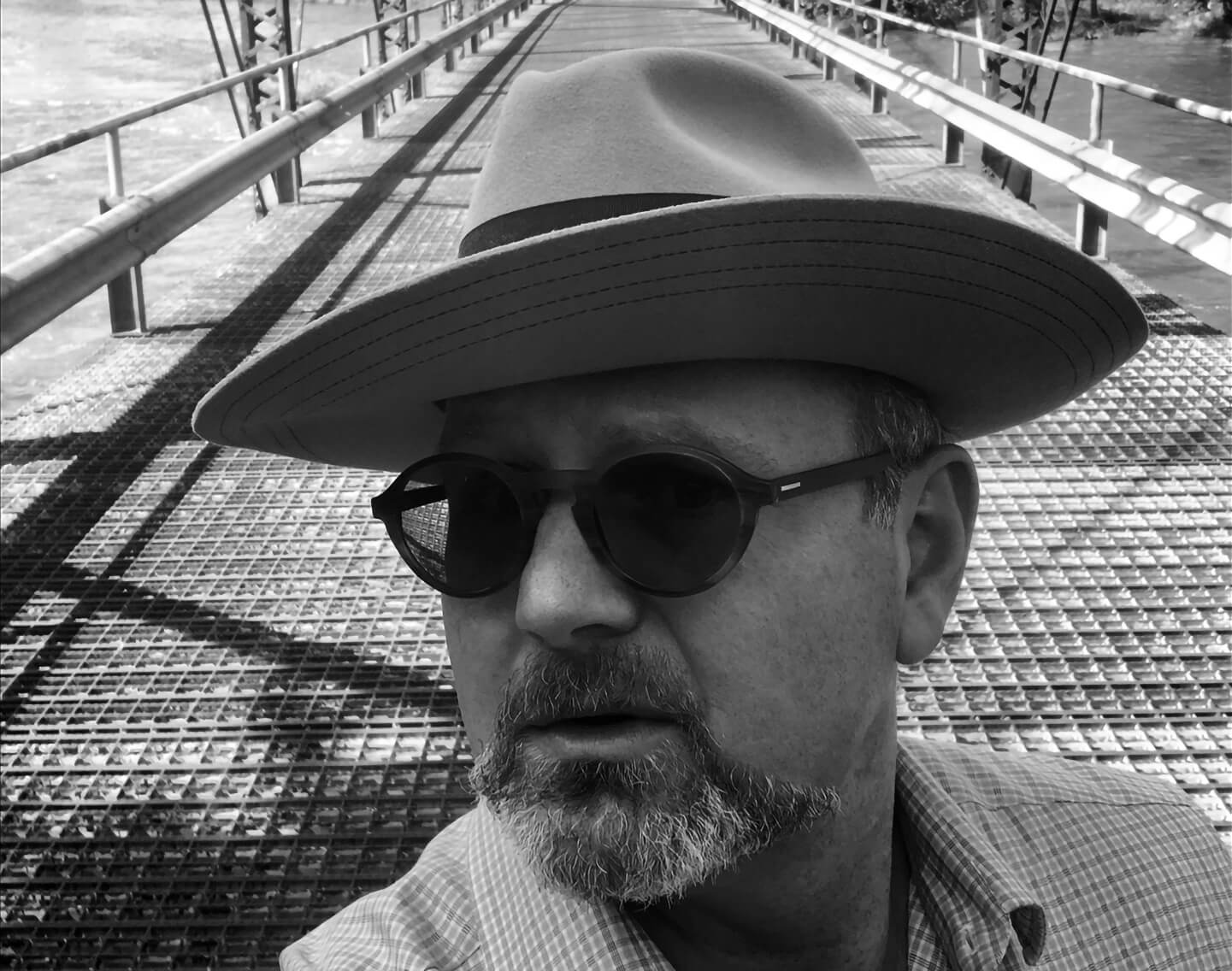 Steven Streit
Steven founded OH Design in 1999. For over twenty years, he has used his design and marketing skills to help people connect to the marketplace and communities they wish to thrive in.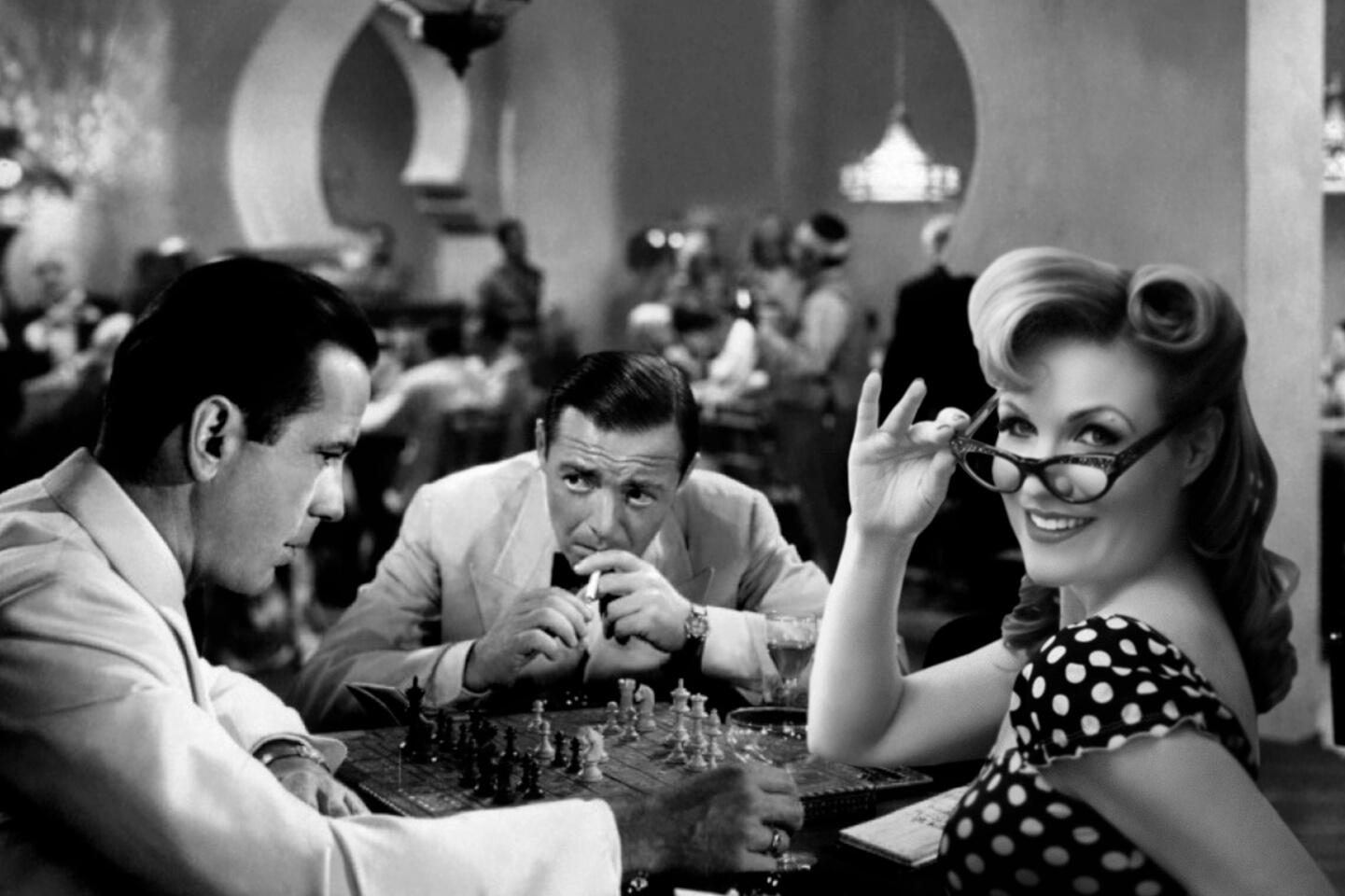 Wendy Streit
As an integral part of ODG, Wendy is an active creative director and the company's event planner. She also oversees Museables, an ODG subsidiary that connects Young Adult books to Classic Mentor Texts used in classrooms throughout the country.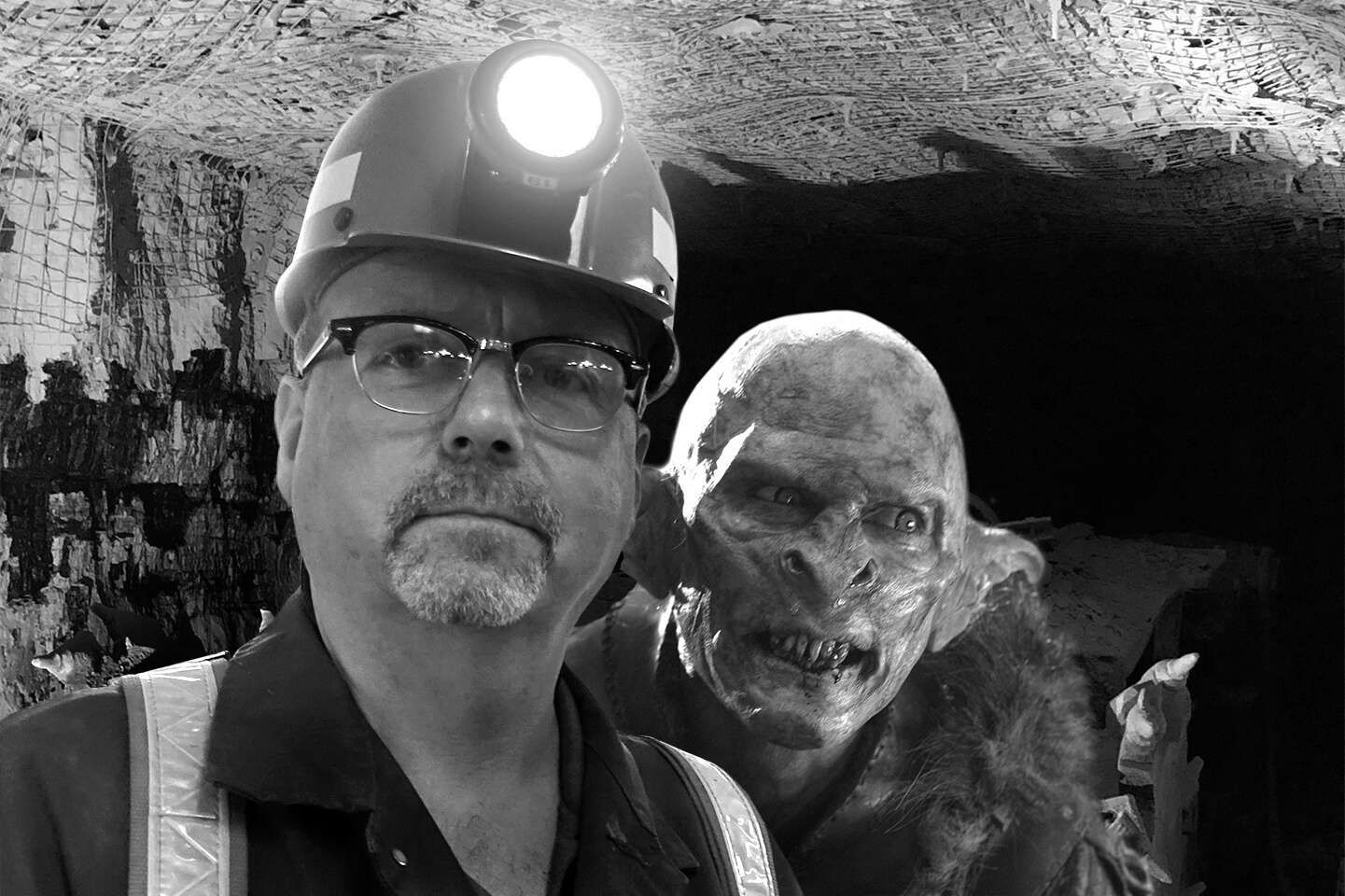 Jeff Williams
Williams works in prototyping and display building. His fabrications are used in everything from retail products to trade shows to the courtroom as demonstrative evidence.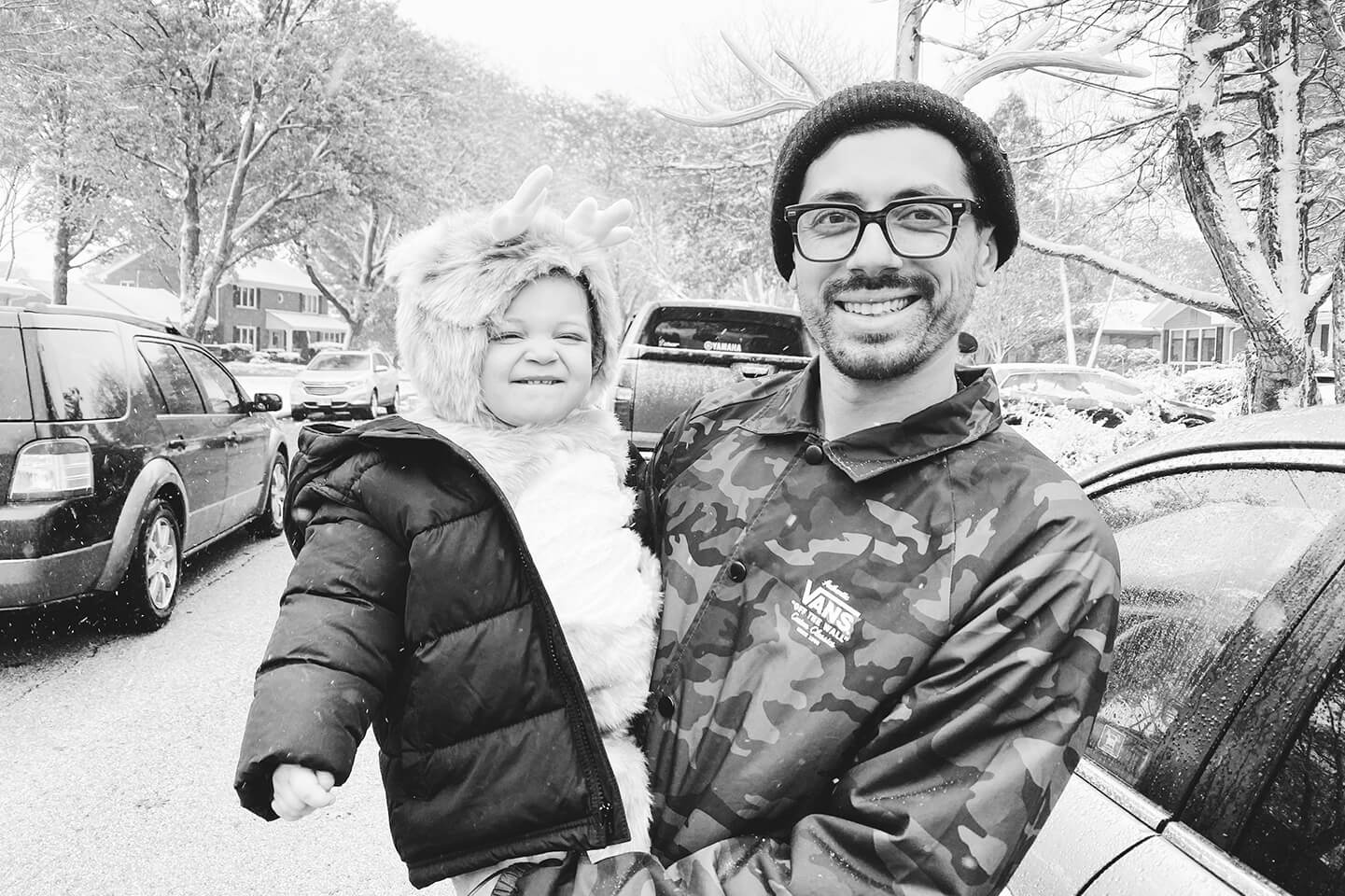 Ryan Kolalis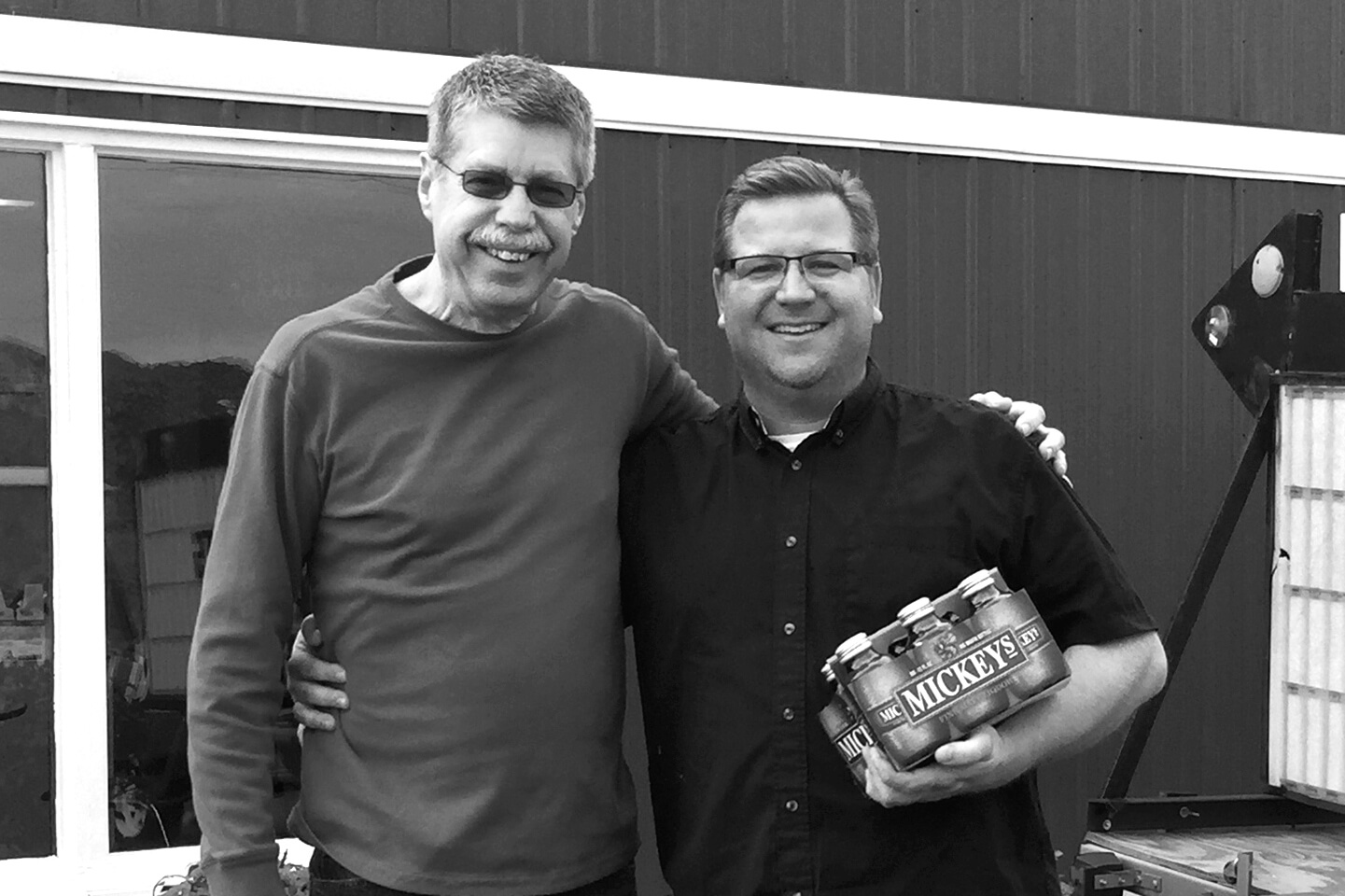 Chad Allison
Husband, Father, serial entrepreneur & life time learner. Eager to help people find ways to grow their business through social media, networking & YouTube.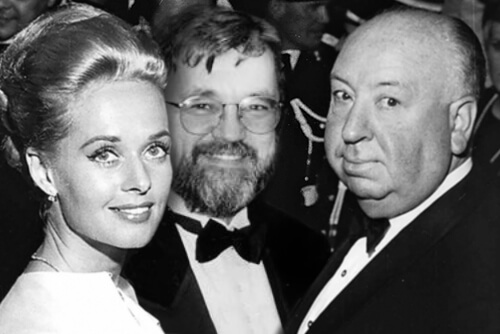 Skip Lanham
Skip brings his years as an Electronic Media Specialist to OHDG Shooting and Editing Instructional Videos, Webinars, Award Videos, Live Hearings, and other on location or studio motion media.